It is important to keep up with your editorial calendar schedule, and part of it is to change the timezone on WordPress. In this tutorial, I go over how to change the WordPress timezone setting on your site. 
Planning a post for an upcoming article on your blog means that you need to know the country or city you are currently in. This is a very useful thing to be aware of, especially if you plan on scheduling the post when it arrives. It also helps you plan articles based on the nation or city so that you don't have to schedule every single one of them one by one.
It's pretty simple and easy, and no need for other tools and plugins. So let's get started. 
5 Easy Steps To Change Timezone on WordPress
Follow these steps to set your time zone on WordPress:
Login to your account on the WordPress.com site.
Go to the settings.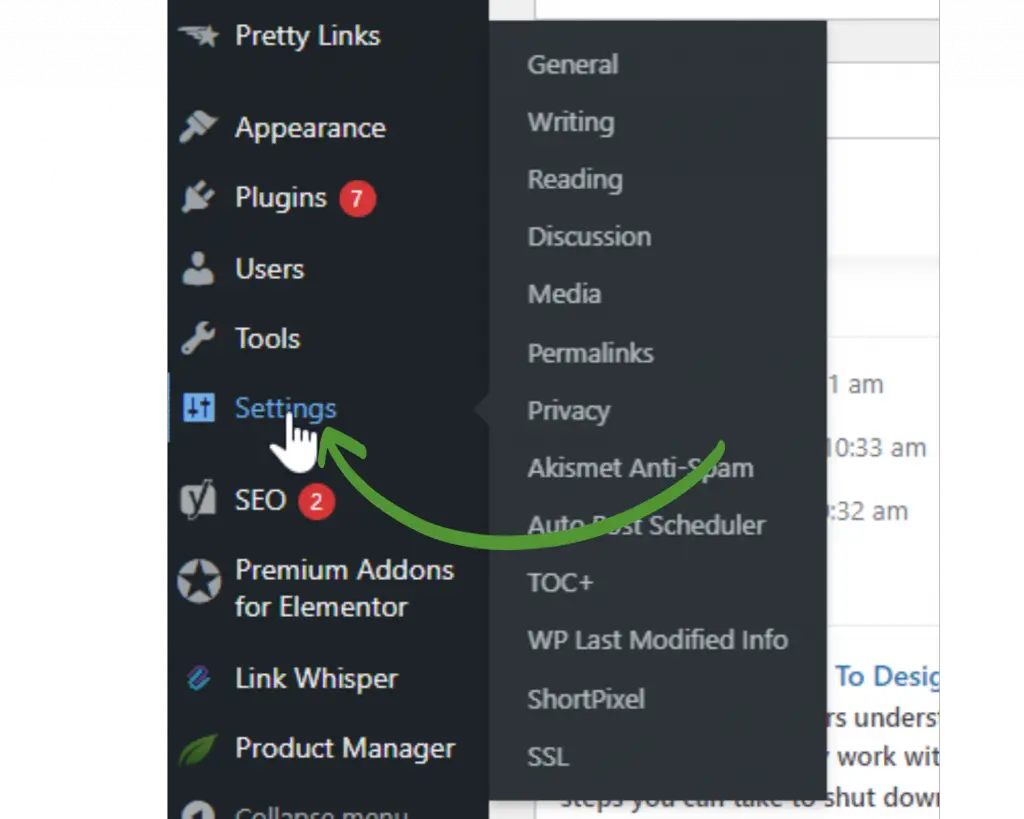 3. Click on the "general" settings page, then scroll down just a little bit, and you'll see the "Timezone".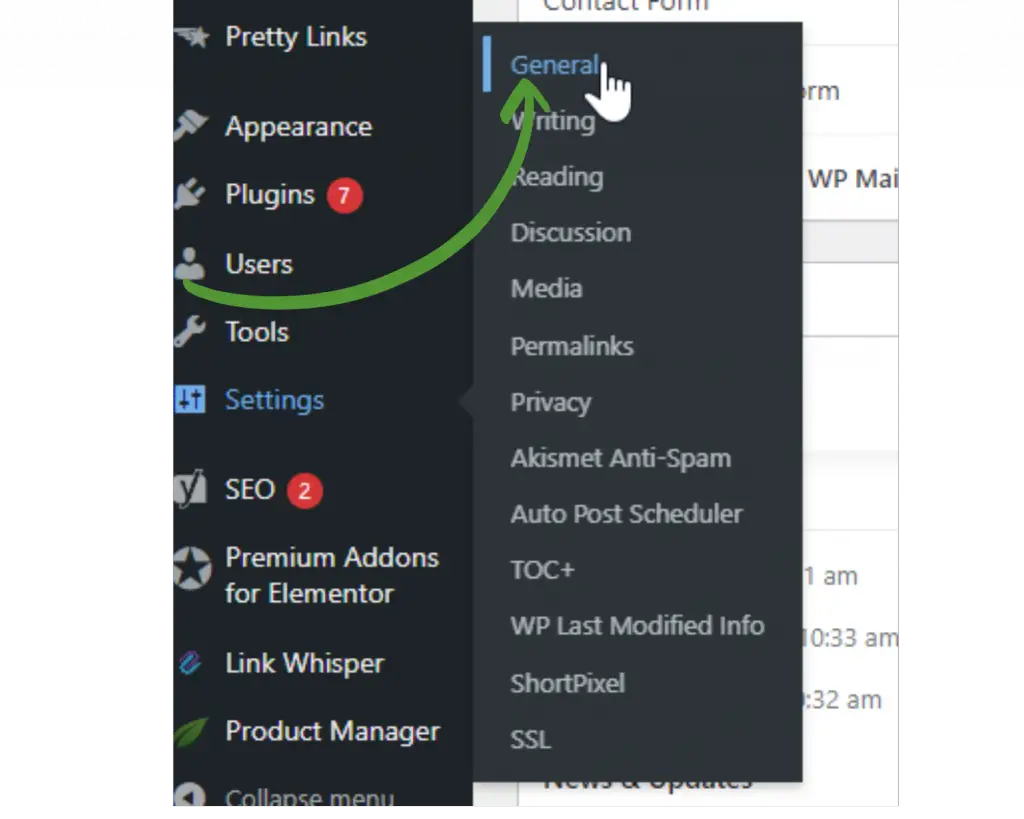 4. Click the drop-down arrow. Select either the UTC or your location or the city you are currently in. 
5. Then scroll down and save changes to the settings by clicking the "save changes" button.

And done! It is that easy! 
Why should you change timezones on WordPress? 
There are a few reasons why you might want to change your WordPress time zone. Maybe you just moved to a new city or time zone and want your blog to reflect that. Or, perhaps, you want to ensure that your blog posts are always timely and relevant to your readers. Either way, a good blog editing strategy can help you achieve your goals. 

When it comes to editing your blog, there are a few different approaches you can take. One option is to edit your blog posts before you hit publish. This can help you to catch any errors or typos, and to make sure that your ideas are expressed in the clearest way possible. Another option is to wait until after you've published your post, and then come back and edit it for clarity. This can be a good strategy if you're not sure how to word something, or if you're worried about making a mistake.
When do you change your timezone on WordPress?
If you're not sure, then it's probably best to leave it as is. However, if you're planning on changing your timezone, then there are a few things you should keep in mind. First, WordPress stores all dates and times in the WordPress database in UTC time. UTC time is the time at the Greenwich Meridian, which is the international standard for timekeeping. When you set your WordPress site to a specific time zone, WordPress will convert all dates and times to your local time. This can be helpful if you want to ensure that your content is always displayed in your local timezone, regardless of where your users are located.
What timezone should you change to?
To decide which timezone is the best for your WordPress site you have to consider your target market.
First, you must consider your audience and readers' time zone. If most of your users are in the same time zone, then it makes sense to change your WordPress time zone to match their time zones. This will ensure that your website is always in sync with their timezone.
Now that you know how to change your time zone in WordPress, it's time to get back to scheduling posts for your blog. Happy blogging and make sure to check us back. We'll teach you more about WordPress next time.