Welcome to WPHub! The One Stop WordPress website!
We are an independent review website where we recommend the best and most relevant themes, plugins, and hosts to make yours stand out from the crowd!
WPHub has been running since 2010, so our team has many years of experience on WordPress updates and how-tos.
What do we do here at WPHub?
We want you to make the best out of the world's best website builder. At WPHub we create simple and educational content around WordPress so anyone can build and monetize their website regardless of their tech background. 
We also have a wide range of content and referrals to the best online training and essential tools that you need for website monetization, security, and optimization.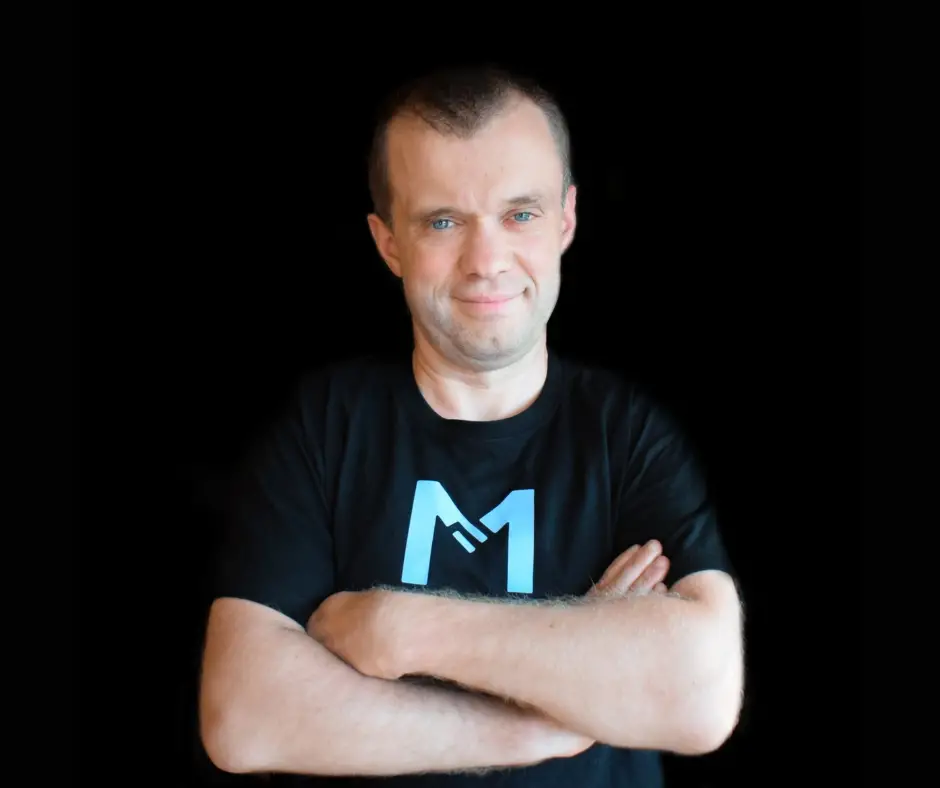 Meet Mads, a management coach, and serial entrepreneur. Mads has over 10+ years of experience in running WordPress websites and is well-known in the digital marketing and SEO industry. His goal at WPHub is to provide the best content for all beginners and business owners to understand and use WordPress to its full potential.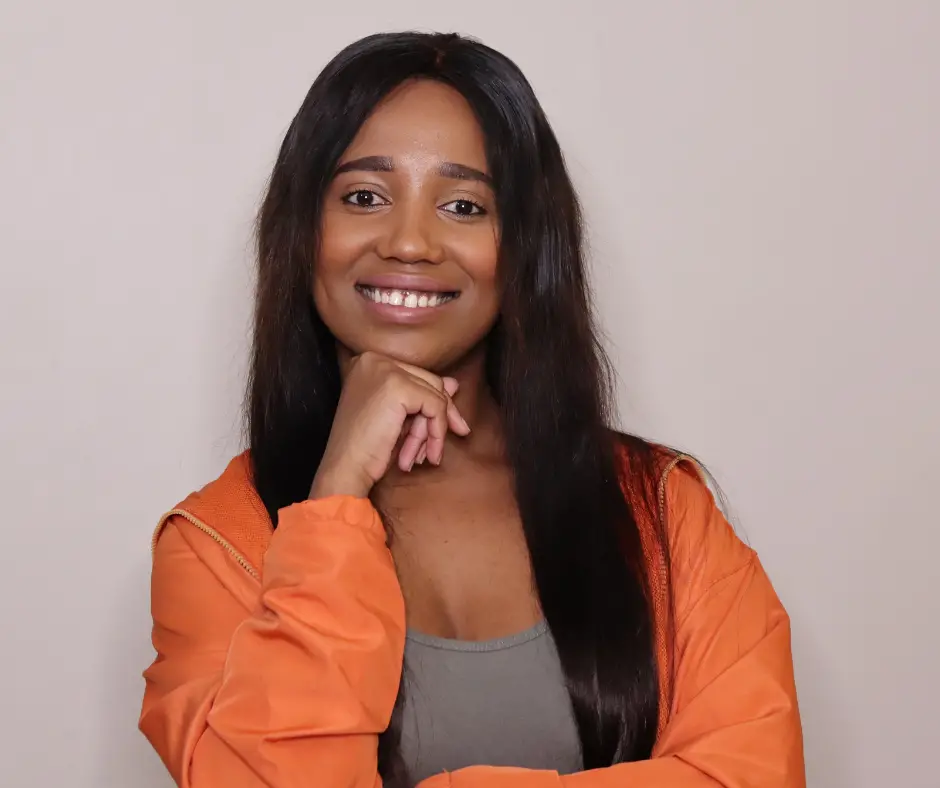 Meet Thulisa, our creative content creator and marketer. Thulisa has been creating online content for the past 5 years, has worked in advertising agencies, and participated in a project on MTV Base Africa.
Her mission at WPHub is to help you solve all your WordPress-related questions and get your website to run smoothly. You can watch her creative educational videos on our YouTube channel where she guides you through the most essential web-building tips and tricks step-by-step!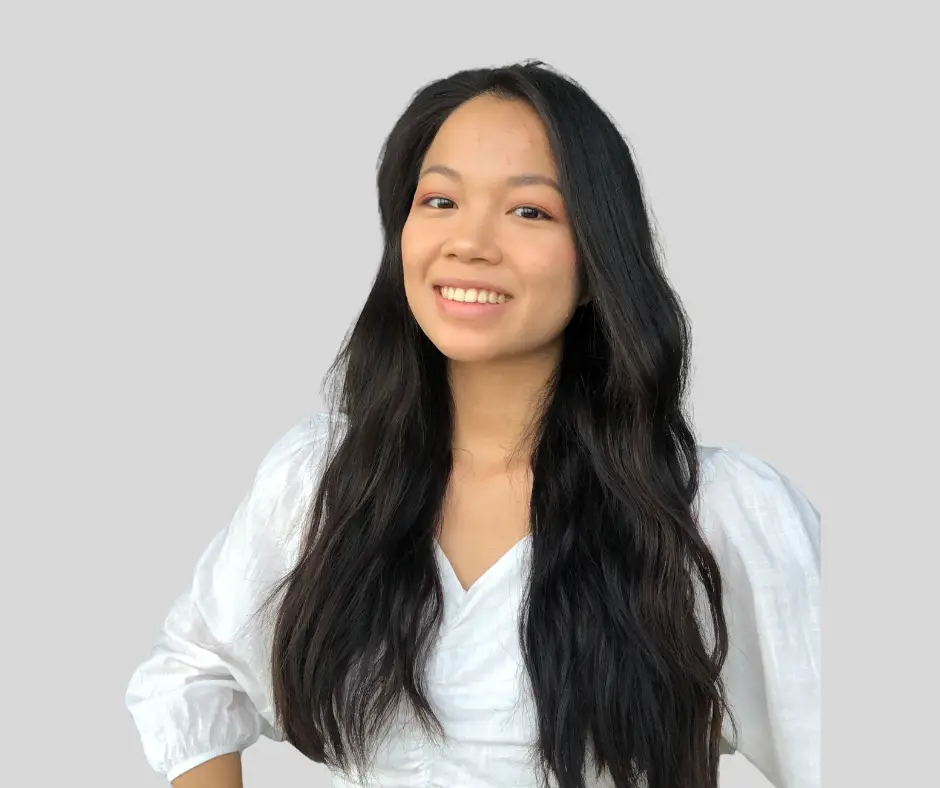 Meet Ani, WPHub's project manager. Ani has been managing WordPress websites and optimizing different affiliate sites for an SEO company. Ani is also passionate about digital marketing and branding.
She is now joining WPHub to plan and execute the backend operations to support your experience on our site. Most of her past work involved a mix of content creation and content optimization so she can oversee the main operations behind our WordPress content! 
Yes, YOU! Join our mission and bring the latest educational story to keep the community well-informed in the world of web development, web design, SEO, or other fantastic topics you have to share!