Mads Singers CEO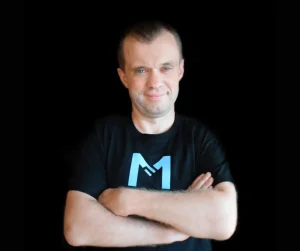 Meet Mads, a management coach, and serial entrepreneur. Mads has over 10+ years of experience in running WordPress websites and is well-known in the digital marketing and SEO industry.
Mads' goal at WPHub is to provide the best content for all beginners and business owners to understand and use WordPress to its full potential.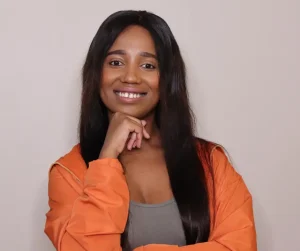 Meet Thulisa, our creative content creator and marketer. Thulisa has been creating online content for the past 5 years and has worked in advertising agencies and participated in a project on MTV Base Africa.
Thulisa's mission at WPHub is to help you solve all your questions and get your website to run smoothly. You can watch her creative tutorials on our YouTube channel where she guides you through the most important web-building tips and tricks step-by-step!
Ani Hoang Project manager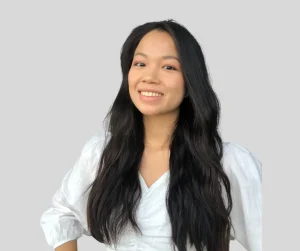 Meet Ani, WPHub's project manager. Ani has been managing WordPress websites and optimizing different affiliate sites. She is also passionate about digital marketing and branding.
She is now joining WPHub to plan and execute the backend operations to support your experience on our site. Most of her past work involved a mix of content creation and content optimization so she can oversee the main operations behind our WordPress content!