The One-Stop WordPress Site
We make WordPress SUPER easy!
Start and build your WordPress website as a complete beginner with no coding background or stress!
Build Your First WordPress Website with Us!
Popular Posts​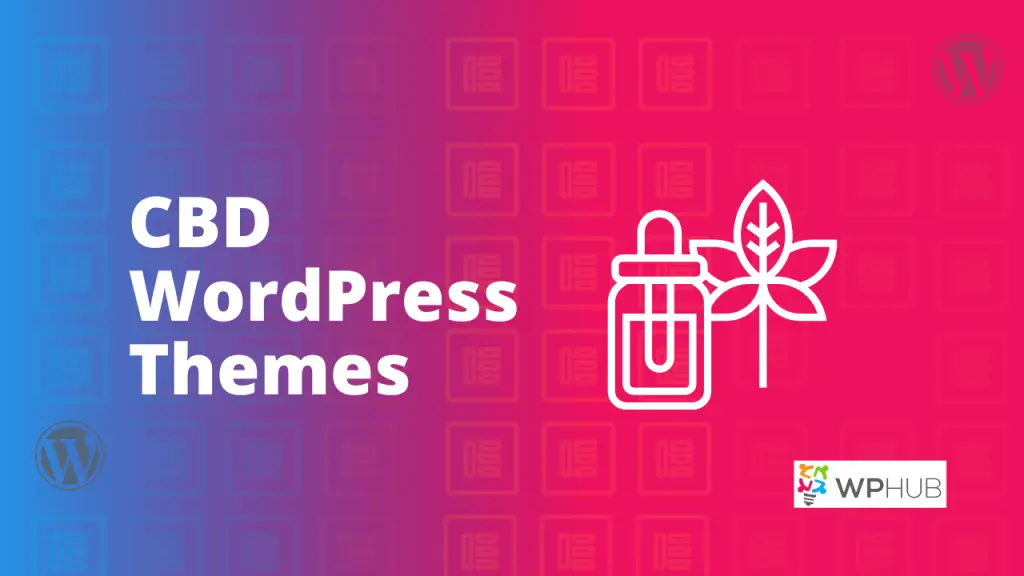 The CBD industry is booming day by day. There are definitely no signs of it…
Popular Tutorials​
Check out our WordPress tutorials on YouTube!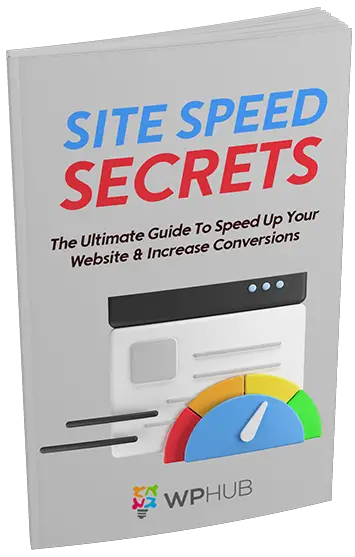 DOWNLOAD THE FREE EBOOK:
The Ultimate Guide To Speed Up Your Website and Increase Conversions
Site Speed Secrets is a step-by-step blueprint about how to speed up your website and increase conversions.

Here's what you'll discover in this FREE Ebook:
How website speed optimization works and how you can use it to leverage your online success.
The 4 different caching plugins you can use to turbocharge your WordPress site.
Why it's important to host your site with a reputable web host.
How content delivery networks work and why your website needs to be on one.
What .htaccess is and how you can use it to improve your web page's load time.
And so much more!
Join the WPHUB Community!
Do you want to how to fix or change something quickly on your WordPress site? Join our Facebook Group and ask the WPHUB Community!
For the latest WordPress tips and content, subscribe to our newsletter and YouTube channel so you never miss a thing!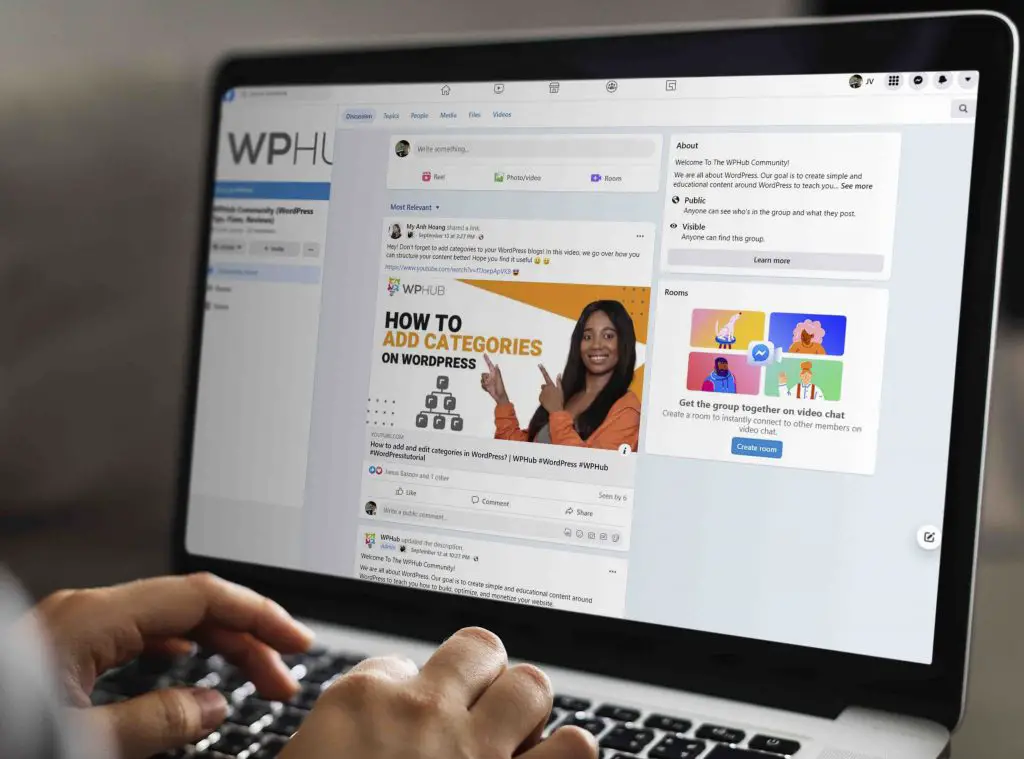 Share Your Story
Yes, YOU! Join our mission and bring the latest educational story to keep the community well-informed in the world of web development, web design, SEO, or other fantastic topics you have to share!