In the ever-changing digital marketing landscape, you've probably been bombarded with information from everywhere around WordPress SEO best practices or WordPress SEO hacks for SEO start-ups. 
If you just finished building your WordPress site, it is time to bring int some traffic, so others can find your website too.
How are you going to do that? We asked 10 SEO professionals to come and help us out and share their best SEO tips with us – so you can bring your site traffic to 0 to the moon! 
Is WordPress Good For SEO?
Search Engine Optimization is a huge part of any digital strategy for businesses. As a matter of fact, when it comes to deciding which website builder is best for you, most SEO experts recommend WordPress.
We're not surprised, as WordPress CMS system is so ahead of its competition simply because it works so well for search engine optimization.
10 Best SEO Tips From Industry Experts Roundup
We've interviewed 10 SEO experts and asked them the question: What's your number one WordPress "SEO Hack"?
This question is geared to help those of you who've been struggling, be it because you are an SEO newbie or the SEO best practices you once applied but no longer work. These SEO experts have been asked in the hopes that we could help: 
Your brand/business to succeed in your digital marketing endeavors;
Gain insights on shared expertise around WordPress SEO
Warm up your expectations about core web vitals changes.
Dan Taylor – Head Of Technical SEO at Salt Agency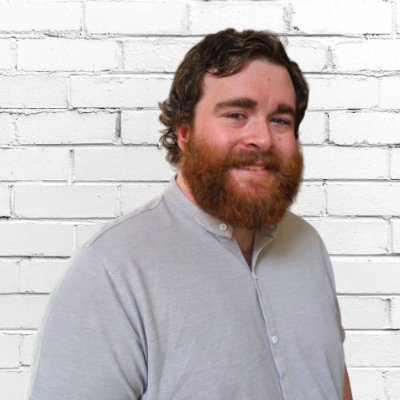 A strong WordPress site, in my opinion, starts at the build and scope stage – and avoids an overreliance on plugins for functionality when the functionality should be built in as core or custom template/post types.
Dan Taylor
See? Don't overdo your plugins.
As Dan said, if you install every single plugin that comes your way without understanding their full functionality, the site speed will slow down. 
Imagine going to the grocery shop and you end up buying everything. You might think they taste good, but you will just end up carrying a heavy load of food home – without even eating them. 
The same thing happens with your plugins on your WordPress site. 
If you install a ton of plugins your web hosting server has to send and store unnecessary amount of data which takes a longer time for your site to load. Hence, your site will be slow like my grandma each time she walks up to open the front door. 
So, if you are impatient like me, a slow site will result in a poor user experience,( the number of users dissatisfied with your website). 
Your website's performance will benefit greatly by reducing the number of plugins it uses.
This also creates many third-party endpoints that could potentially be exploited as security flaws.
Dan Taylor is currently Salt Agency's the Head of Technical SEO. He was also 2018's Boost Research Winner hovering around Edge SEO.
Connect with him on:
Daniel Roch – Founder of SeoMix, Creator of SEOKEY
One of the frequently useful SEO optimizations to do is quite simple: get rid of unnecessary Taxonomies and Post Types. Many plugins and themes will add them, but this will generate new URLs that are useless for search engines. To get rid of them, you just have to go into the settings of your SEO plugin (Yoast, SEOKEY, Rankmath, etc.) and then look at the settings of your taxonomies and post types to deactivate those unnecessary.
Daniel Roch
The second useful optimization to implement is to clean up your content manually: this way, you can remove old posts, categories, or tags that do not generate traffic and that could harm the quality of the site. However, do not forget to redirect these URLs to other relevant content.
Daniel Roch is the Founder of the SEO agency SeoMix and the creator of SEOKEY, an SEO extension for WordPress. He is also a Certified Google Analytics Individual Consultant. 
Connect with him on: 
Gerry White – Head of SEO Oda & Co-Founder of TakeItOffline
Most people don't think about what to track, with WordPress you can push far more information than you realize into Google Analytics. This includes who wrote a blog post when it was published and the topic information, this information is so invaluable when it comes to understanding what is performing. Better segmentation in data really allows you to understand what and how to convert.  Push as much as possible to a data layer, and then Google Tag Manager can pick it all up.
Gerry White
Gerry White is the Head of SEO Oda & co-founder of TakeIfOffline. He has been in the industry for 20+ years, with a background in development, he transitioned to technical marketing leading on SEO, analytics, and digital growth strategies. 
Connect with him on: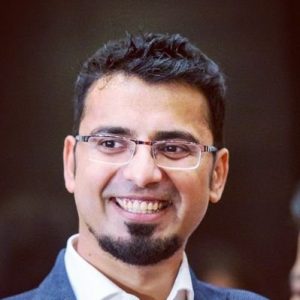 A lot has changed recently, but the quality content kind still holds. If you are using content marketing to drive traffic to your business website, try my tip. 
Harsh Agrawal
Target topical authority – Rather than creating one post around one topic, cover every aspect of it with multiple posts and use the hub and spoke model to build the internal links.
Harsh Agrawal is the CEO of ShoutMeLoud. He's an engineer by profession and considers himself an accidental blogger and an engineer by education. He's an author and a speaker; he spoke at numerous events such as WordCamp, IBM Business Connect, and Socialathon, to name a few.
Connect with him on: 
Jess Joyce – SEO Consultant (Organic Search)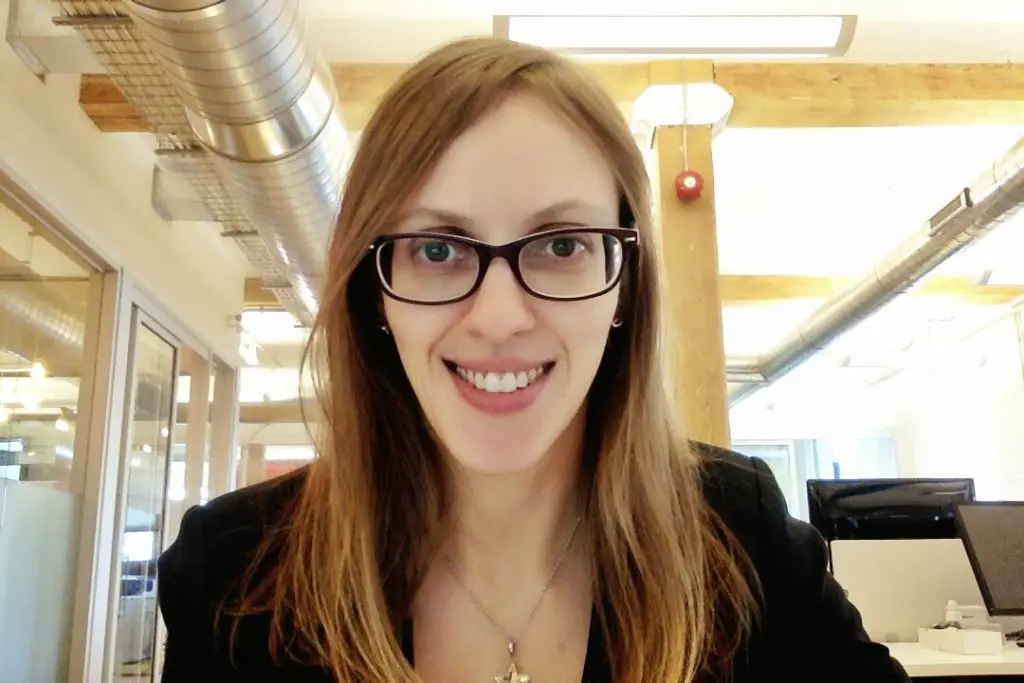 Not a hack, but I enjoy Rank Math as a plugin for WordPress. Using it, you can update meta (just like the other SEO plugin out there), organize your sitemap(s), set up schema templates, monitor broken links, and I love that they have redirections included in it (as long as it works without any additional changes through your server).
Jess Joyce
Jess Joyce is a Toronto-based SEO consultant primarily focused on organic search engine optimization. With over 15 years of SEO & development experience, Jess Joyce is a first-rate technical SEO expert, helping businesses get found. 
Connect with her on: 
José Peña – Founder of Monetizer & MkCero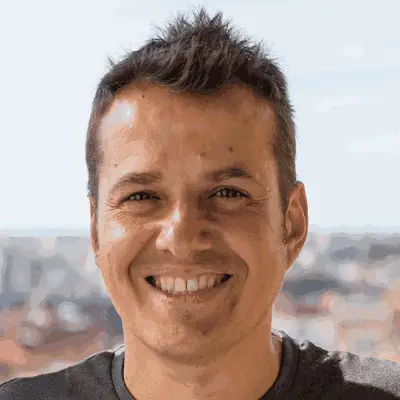 The first thing when starting a website is to have a good web architecture, with optimized URLs in headers, keywords focused on the business conversion… Once we have this, creating a lot of good content is paramount. Next, use internal linking. Over the months, your website will be able to gain authority, and that is when you can work harder on other areas such as link building.
Jose Pena
José Peña is the founder of Monetizer and founder of MkCero, his digital agency., He is also the  Co-founder of the Market-in Tools platform and one of the SEO teachers of the online platform Sabandijers.club. 
Connect with him on:
Wow! Those are all amazing insights from our SEO experts themselves! Have you thought about which between WordPress SEO Hacks or SEO Best Practices you're leaning more towards following? We've covered WordPress plug-ins, web architecture, WordPress content quality, and custom templates functionality so far. But, if you are still confused, keep going and discover more valuable insights from other SEO resource persons! 
Nick LeRoy – Freelance SEO Consultant
Utilizing the RankMath plugin, anyone can easily set up the indexing for jobs API.  While technically, this API is for job listings, the API will support the indexation of none job content as well.  This "hack" will allow you to ensure that your content gets indexed within Google.
Nick LeRoy
Nick LeRoy is a freelance SEO Consultant with over 10+ years of driving positive ROI in organic search efforts. Nick has helped some of the internet's largest brands build their organic search presence.
Connect with him on: 
I see too many bloggers trying to figure out how to fix their technical SEO themselves. Instead, just hire an expert to fix your core web vitals and other tech issues with your WordPress blog. You don't have to take on the frustration and waste time trying to figure it out yourself. 
Priya Florence Shah
You can hire someone on Fiverr, and they'll fix it for you. Also, outsource everything you don't want to do, don't like doing, and don't have time for. Spend time on the things you enjoy doing, and you'll bring joy back to your business.
Priya Florence Shah is an author, Digital Marketing Thought Leader, Founder & CEO of BlogBrandz. She is a writer and used WordPress as her preferred mode of publishing.
Connect with her on: 
Ryan Kangail – Founder of PNW Web Services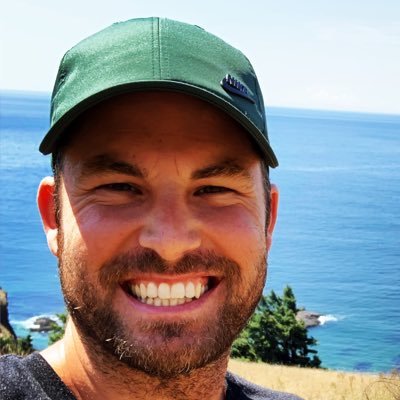 One of my top SEO Hacks is to find old, outdated topic expert/hobbyist blogs manually. Then outreach until you get in contact with the owner (this can be frustrating) to make an offer for the blog. It's similar to building on an aged domain but will typically have some good content written by an industry expert or hobbyist as a plus. It will usually be cheaper as well. Although it's time-consuming, you can find some real gems out there. The hardest part of this process is getting in touch with the owner, so you'll need some patience.
Ryan Kangail
Ryan Kangail is the founder of PNW Web Services, an SEO company. Ryan's mission has always been to help small businesses like yours get more customers and increase your bottom line by optimizing their online presence.
Connect with him on: 
Scott Hendison – CEO of Search Commander, Inc. 
Assuming you have a content-rich site with many blog categories (and you haven't intentionally blocked them from search). You have category pages that are nothing but collections of articles.  
Scott Hendison
When that's the case, I always like to go into the "Edit Category" area and add text describing exactly what the category contains, which will appear on the page above all the articles, also ensure that category pages have good title tags, unique description tags, and H1s too. Many themes strip those out, so they can be added back manually above your text.   
You can add more here, too – from topical information to calls to action – which makes your category page a better destination for users when they arrive and potentially more useful in Google's eyes.
Scott Hendison is the CEO of Search Commander, Inc. providing trusted internet services in various capacities for dozens of clients and hundreds of domains. Scott has spoken on numerous panels at search industry conferences in the past 15 years while learning about the industry daily.
Connect with him on: 
Wrapping It All Up
There you have it! Ten fantastic answers from a great selection of SEO experts sharing their best SEO tips.
Isn't it awesome to have so many SEO experts sharing their SEO hacks and SEO best practices in one place?
So what are my takeaways from all this? 
First, the quality of content published still holds water when it comes to engagement as it sends engagement signals to Google. And secondly, leveraging technical SEO applications never fails. 
Is there anything else you'd like to add or maybe a question you'd like to ask the participants?
Leave your comments below, and we'll definitely answer you.