25+ Best WordPress Black Friday & Cyber Monday Deals 2022 
Let's end this year with a pile of savings! This year's Black Friday sale is going to be super lucrative for WordPress users and we make sure you get the best WordPress themes, plugins, and tools up to 70% off! Here we collected the over 25 best WordPress Black Friday deals — and more! 
We want you to make the most out of your website! Boost your website traffic and improve your content marketing with our all-time favorite SEO tools and courses and save hundreds of dollars this Black Friday (25th November 2022). Do you have a great Black Friday deal to show us and feature you? Let us know!
Let's save and make some more money on WordPress, shall we? 
WordPress Black Friday Deals: Editor's Pick
These are the top 6 plugins and tools that you must have for your WordPress site to look good, function well, and get the search traffic it needs to make money. Be sure to save our reviews and come back on Black Friday which is the 25th of November, 2022 to use these links and get discounts!
In this editor's pick, we included our favorite drag-and-drop page builder, hosting provider (that never failed any of our sites), and the best beginner's SEO course available. Plus if you are currently running your site on Astra Themes, this year could be the one to upgrade it to the pro version.
6 Best WordPress-related Tools On Sale Soon: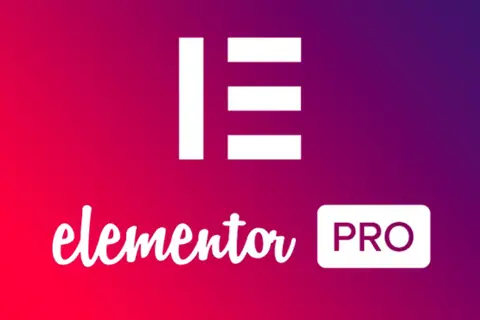 Elementor Pro
(Coming SOON!) Our favorite WordPress page builder! If you followed our Beginners' Elementor Tutorial, this is the time to make your website absolutely unique and stunning! Don't believe me? Bookmark and save Elementor's Black Friday link 😉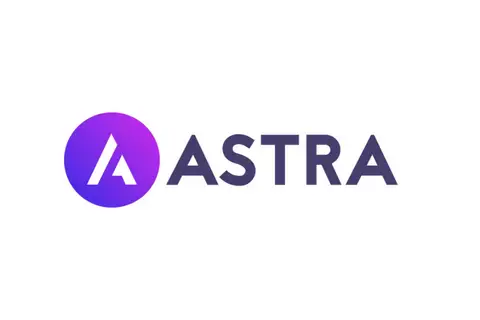 Astra Themes
You'll have the fastest and easiest time with Astra themes and get your chance to win a Macbook Air M2 no matter what industry or niche you're working with. Astra offers countless customization and free templates for newbies like you, but what if you want to go pro? It's time to save your Black Friday link!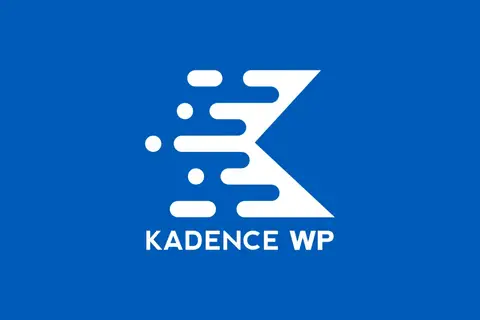 Kadence Themes
Kadence is a great option for Gutenberg users, it also offers a large variety of templates to make your website look flawless. It's lightweight and beginner friendly! Not sure whether you should go with Astra vs Kadence? Make up your mind before Black Friday! This year Kadence is giving 40% OFF from November 15th – 25th! Don't miss it!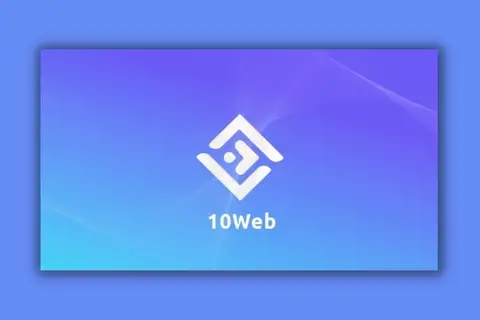 10Web.io
Looking for a platform that takes care of all the headache that comes with building and managing a website? 10Web is by far the best AI-powered WordPress platform out there. We've used their widgets but looks like they got your hosting, page speed optimizer, and site security covered too.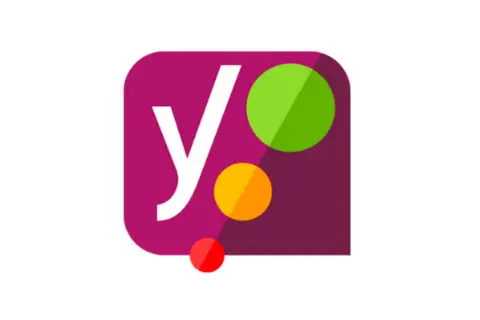 YOAST SEO
The World's #1 SEO Plugin, as they say. And honestly, they are right. If you are already using Yoast SEO for free, you must upgrade! Get specific insights on which links are not working, and get instant reports about your content and previews to Twitter and Facebook.
Rank Math
Running WordPress sites for multiple clients? Get Rank Math 50% right now, although it's not their Black Friday sale, you get to save a minimum of $200. This is a step up from Yoast SEO for advanced users. You get to check your content, access to schema generator, and track 20k keywords! Grab this awesome deal, before their 2nd Anniversary ends.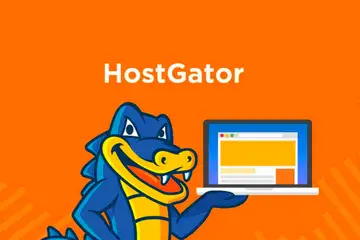 Hostgator
Affordable and fast. This is why we love Hostgator. Get 99.9% uptime guarantee, a free SSL certificate, easy WordPress installs, and a free domain for a year. Black Friday coupon applies only to new hosting package orders and cannot be applied to renewals of current hosting packages. Save up to 75% off web hosting plans. Save our link to view the coupon on Black Friday.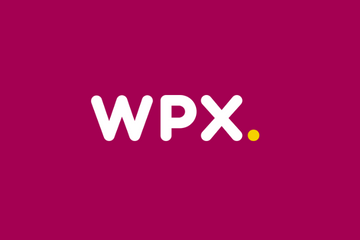 WPX.net
WPX Hosting is offering two attractive Black Friday and Cyber Monday deals, where you can get hosting just for $2 for the first two months or 3 months for FREE on all 1-year hosting plans, respectively. This is a limited-time discount offer and valid only for new customers.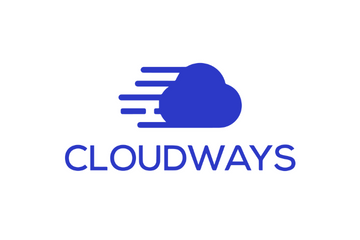 Cloudways
With promo code 'BFCM4030', you'll get a whopping 40% OFF for the next 4 months on all hosting plans. They also get up to 30 FREE migrations handled by expert engineers, to help you migrate your websites to Cloudways at zero cost! The Promo code is valid till 28th Nov, 2022. So, Hurry up!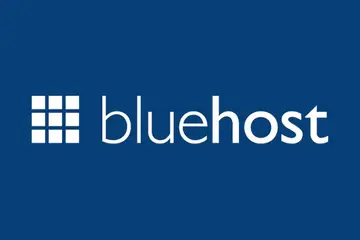 BlueHost
Bluehost is the most popular and affordable hosting you can get. Now, get ready for this year's Black Friday discount and get the cheapest hosting plan available. For this year they have not announced the deal yet. Once the deal goes live, will keep it updated here in this post.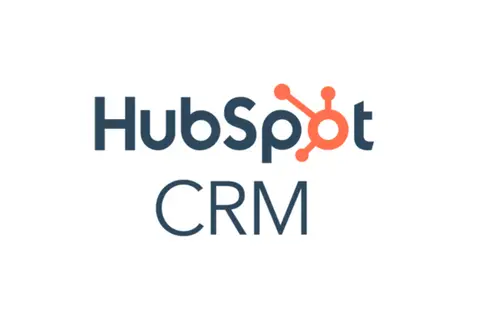 HubSpot
Looking for a kickass CRM that keeps your campaigns aligned? We recommend Hubspot for any marketing campaign should it be paid or organic traffic. The Black Friday Deal 2022 is not announced yet, stay tuned!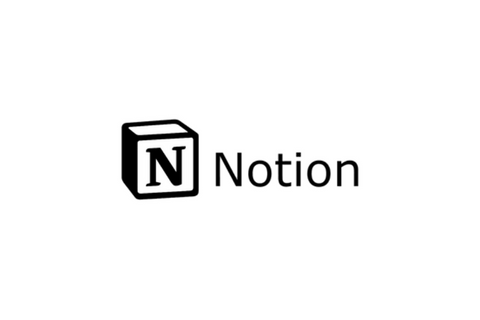 Notion
Notion is our favorite project management system! We use this for our YouTube channel and website. Save up to 70% on the team plan and join the Notion Community.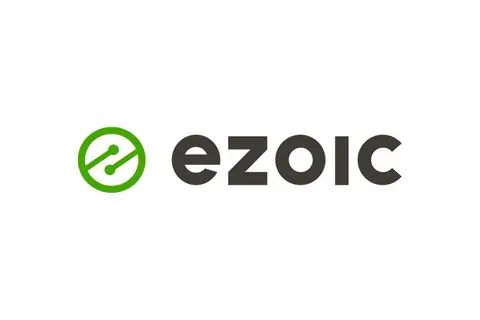 Ezoic
Got a ton of content on your website but have not made a single penny? Ezoic is the easiest and fastest web monetization platform to make money on your website through display ads.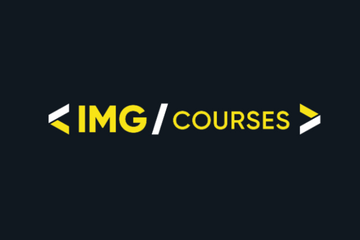 Get unlimited access to the BIGGEST Library of SEO Courses in the world with 50% OFF using the "SEOMASTERY" Coupon code! It's like Netflix for SEOs, all carefully handpicked for quality and accuracy. Unlike Netflix, it doesn't waste your time but delivers cutting-edge SEO strategies and tactics that put you on the top of Google's search engine rankings.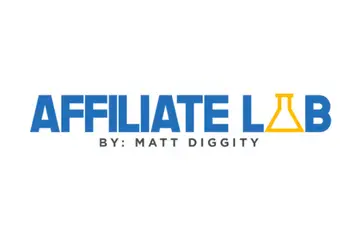 Not sure how to make money as an affiliate marketer? Join the Affiliate Lab & Get 50% OFF on Black Friday (25th November). No matter what niche you're in, you'll learn from people who made at least 6-figures on their websites. Real case studies and statistics are waiting for you, no fluff just raw SEO.
Page Optimizer Pro
Get 15% OFF on the Agency Plan with "SEOMASTERY" Coupon code on the most advanced content optimizer tool out there. SEOs and content marketers… this is your year to see where to omptimize your blogs. Not enough keywords? More headings? Images? Too much to think of! Get Page Optimizer Pro instead.
Surfer SEO
Join Surfer's Black Friday Frenzy 2022 today and get notified when deals are dropping. Get your discount notification straight into your calendar and win! With Surfer SEO you can make your website content amazing and fully optimized not just for your readers but Google too. Don't miss it!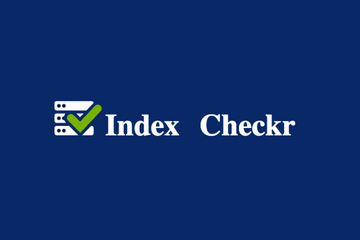 IndexChekr
Save 10% on IndexChekr with our code "WPHUB" and get your website content checked with the most effective Google Index Checker. This tool can be the answer to why your website content isn't ranking and why your backlinks aren't working. Grab your discount today!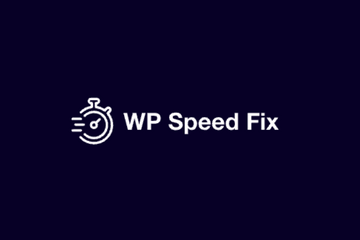 WPSpeedfix
WordPress Speed Optimization Made Easy! Don't you want your website to load faster and make your users stay on your page? Save 10% on WPSpeedFix Products with the "BFRIDAY2022" Code and bring up your website to optimal speed!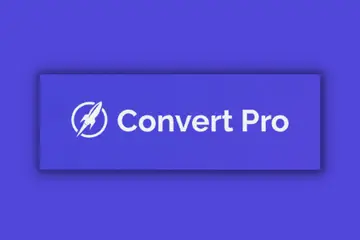 Convert Pro
Are you making the most out of your website traffic? You got to start managing your leads or implement an effective lead-generation tool on your website. Use Convert Pro to make a random visitor a recurring customer. Save up to 50% from November 22 – December 1